Legendary Austin eatery and notorious City Bank hangout.

This just in... Some of the pictures are actually from The Filling Station, not from Taco Flats. The party guilty for this error is currently being whipped senseless with an old City Bank coin bag filled with "Panning for Gold" fake nuggets.
Page:

1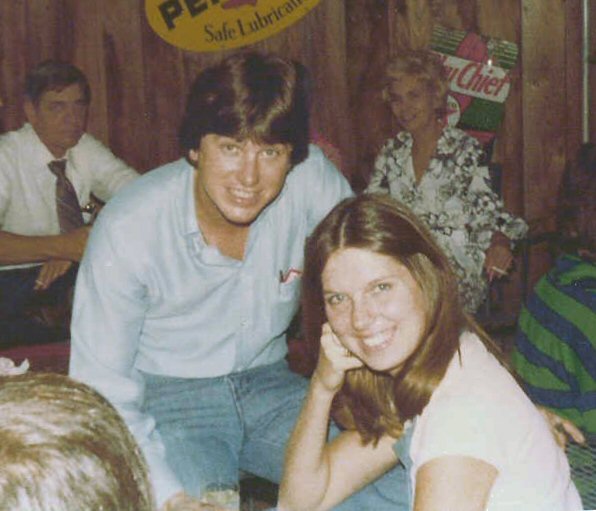 Hank Mitchell and Cindy ?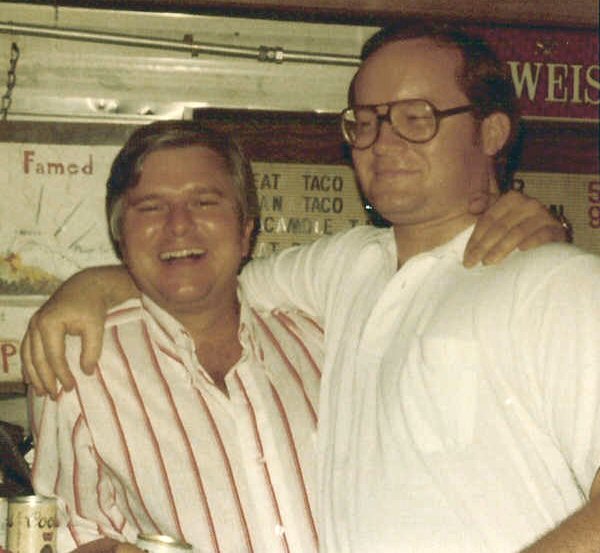 Harold Roeglin and David Barnett holding court at Taco Flats... well, at least holding each other.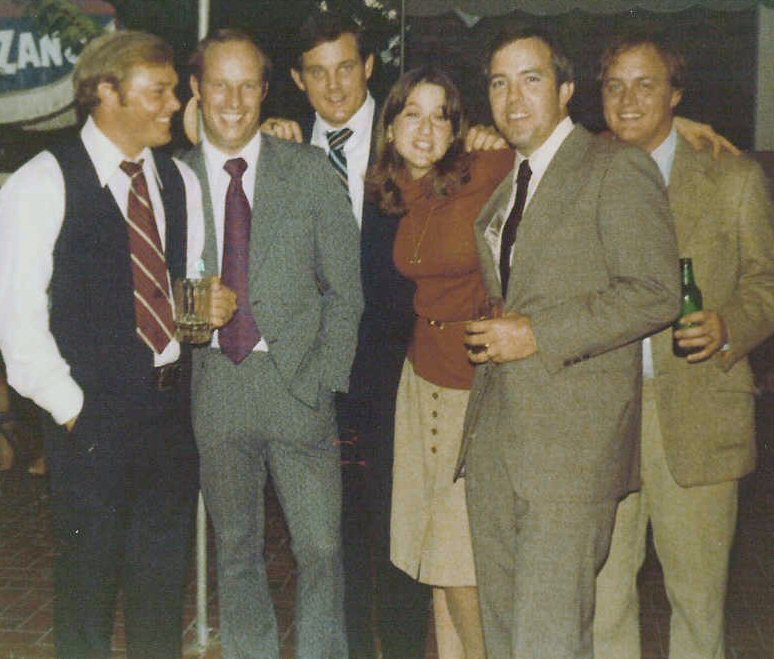 A roving pack of wild loan officers. However, we need some help on the names. In addition to David Ballew, we believe the group includes Tim Lear and Buddy Hagman. Any of you former loans officers not still in the Federal Penitentiary need to help us out with who is who.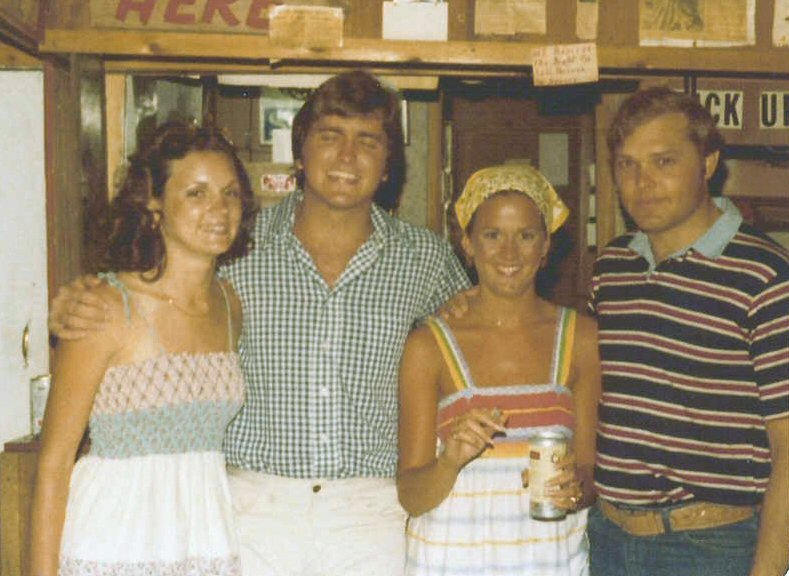 Margie and Mark Monroe, David Ballew and wife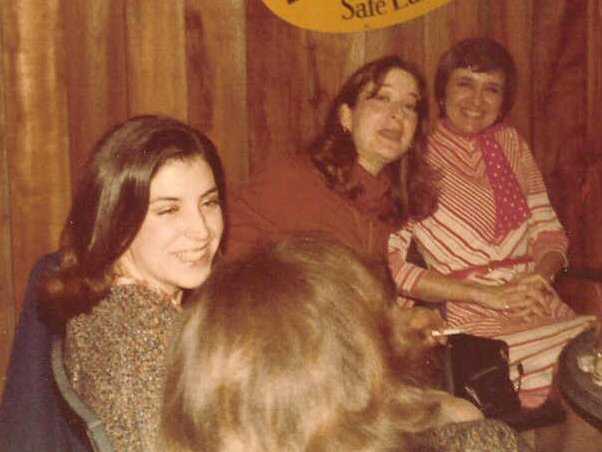 ?, ?, and Sara Gray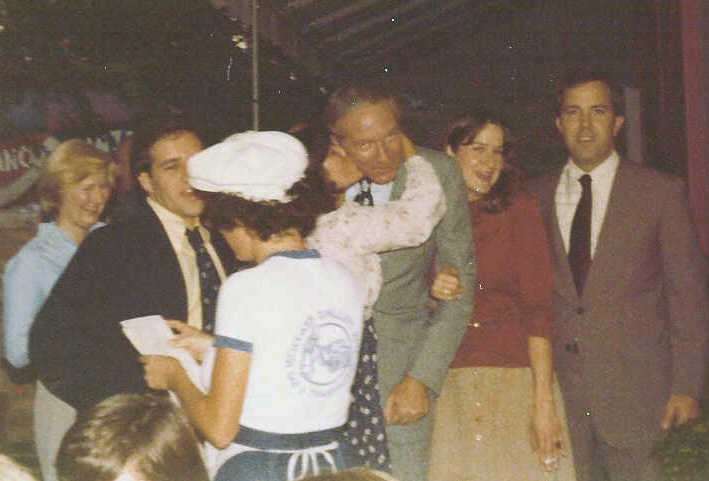 Pam Roeglin, Terry Mitchell, Nicki Meeks, Richard Moore, ?, ?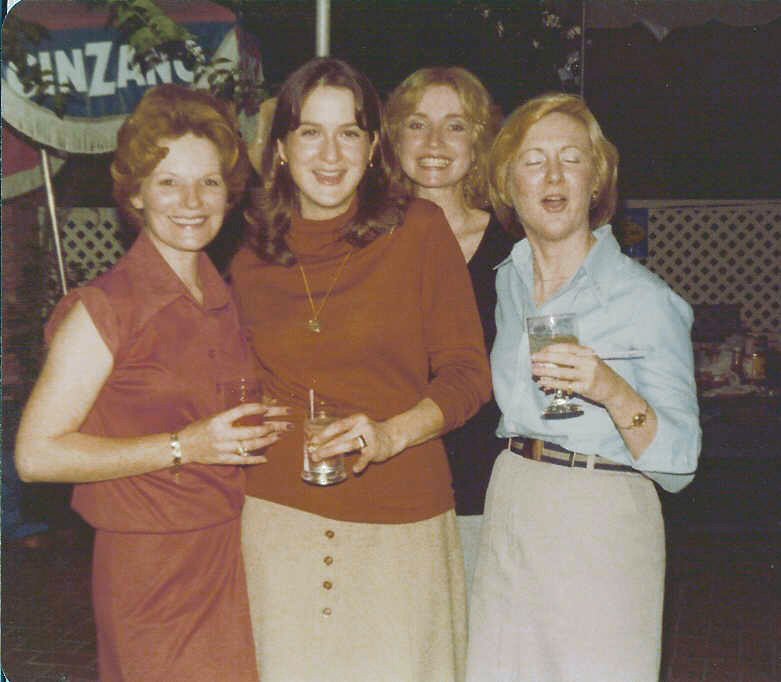 ?, ?, Joe Cook, and Pam Roeglin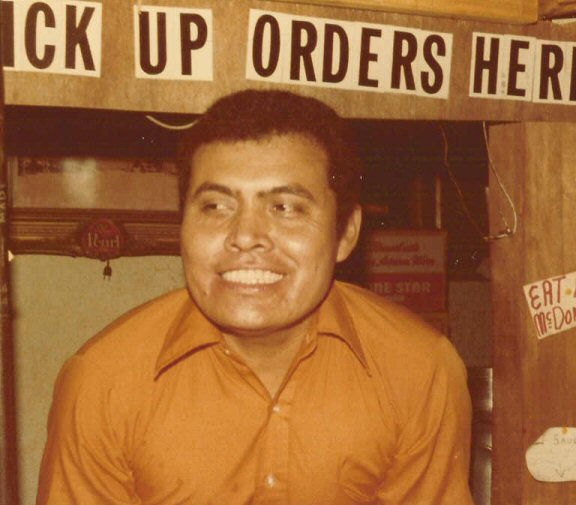 Taco Flats owner Hector
Page:

1
Return to Photos