Simply put, the Bank's Christmas parties were legendary. Even if you were thinking about quitting you would wait until January just so you could still go to the party. For a few years they were even held on the floor of the Super Drum, for crying out loud. The last big blowout was Christmas, 1983. After that, no more bank-wide Christmas party. For Christmas 1984 employees got a catalog from which they could choose a gift and then that was it. The Texas economy struck a cruel blow indeed.

If you have some bank Christmas party pictures you would like to share, please e-mail me and we can work out the details of how to get them posted on the web site. The following photographs are courtesy of Terri Childers Brown and Merry Wade.
Page:

1

| 2 | 3 Next Page &gt
1981 - UT Frank Erwin Center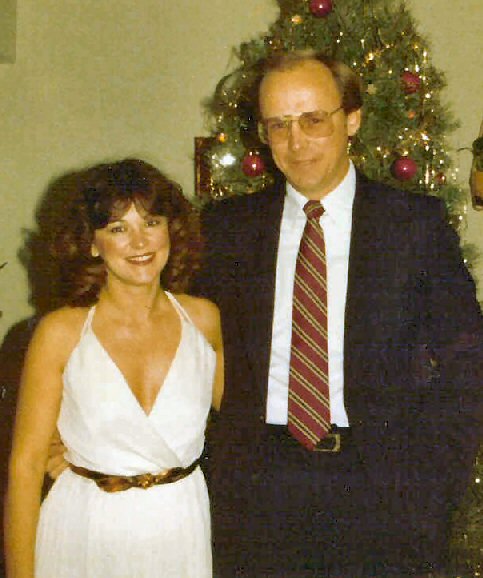 Bob and Nicki Meeks Mebane.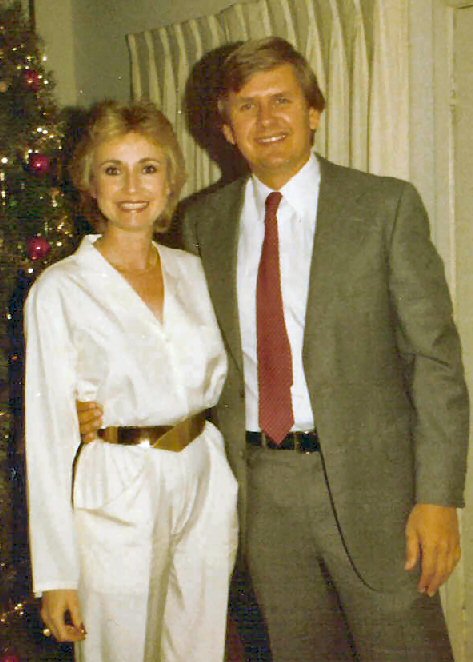 Jo and Forest Cook.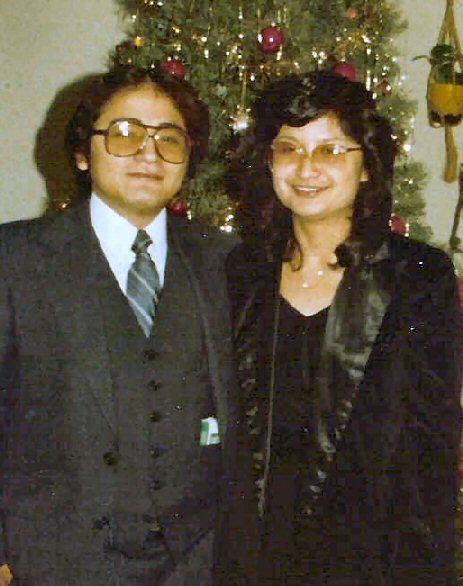 Don and Mary Cervantes.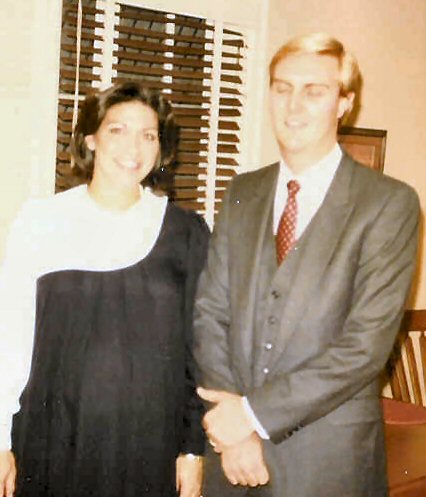 Giselle and Stephen Rohleder.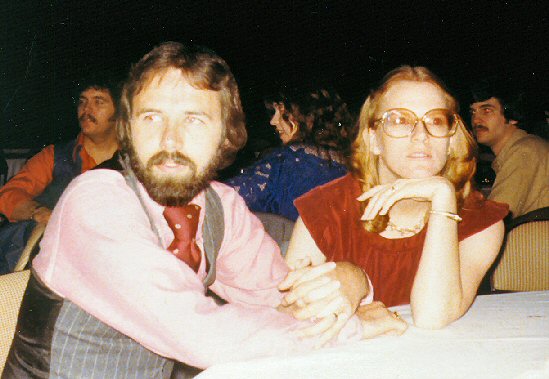 Rick and Nancy Jackson.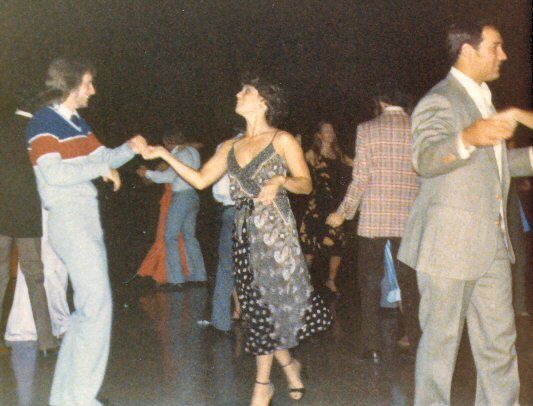 Rick Bowen, Cheryl Hunter, and Wolf Bouldin.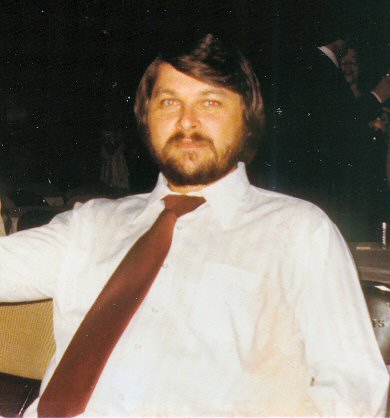 Mike Kunz.
Page:

1

| 2 | 3 Next Page &gt
Return to Photos