Page: 1 |

2

| 3 Next Page &gt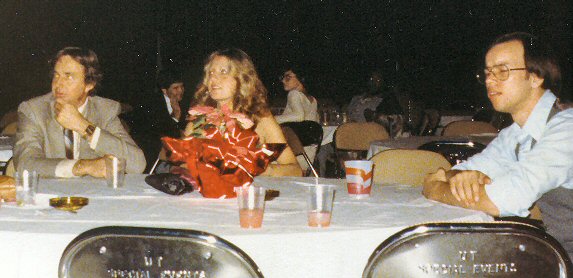 Danny and Irene Wendland, and Rex Shimp.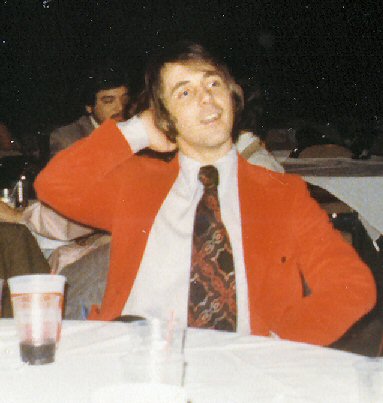 Ivan Shepperd.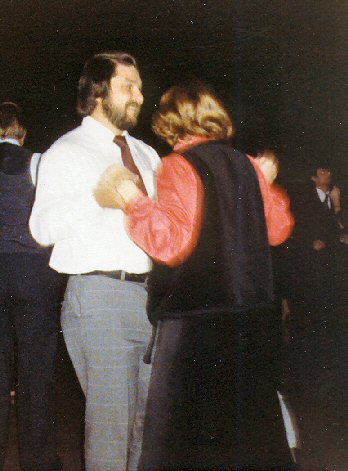 Mike Kunz and Donna Jones.
1982 - Hyatt Regency Hotel
Unless otherwise noted, all these pictures are of data processing employees.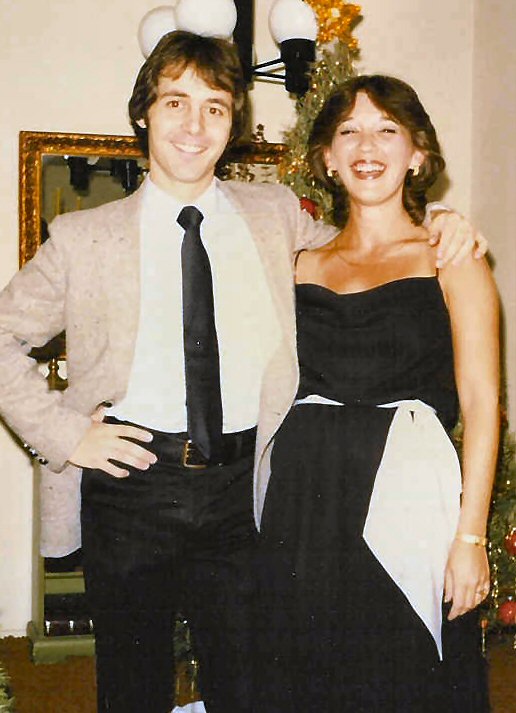 Ivan Shepperd and Jeri Kurio (Bank Operations). "I think Jeri disappeared the minute we hit the door and I didn't see her again until they were shutting the place down. It was a magical evening." - Ivan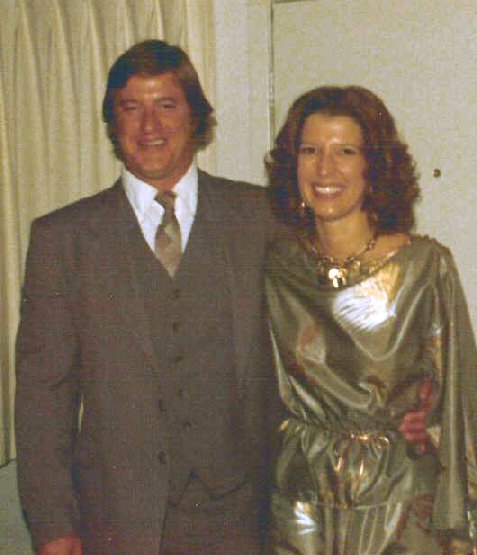 Danny and Terri Childers Brown.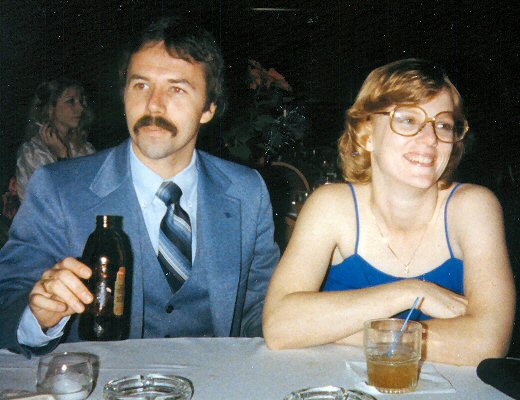 Rick and Nancy Jackson.
Page: 1 |

2

| 3 Next Page &gt
Return to Photos